Electroc and Instrumentation
JSW provides the optimum electric and instrumentation for each film or sheet production system. The control system can be constructed by utilizing advanced technologies to cope with the customer's demands such as factory automation.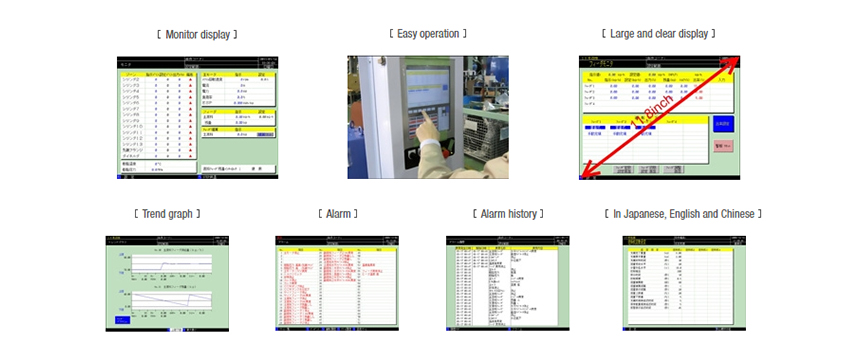 The J-TAC automatic thickness control system developed from knowledge gained from our vast experience ensures increased productivity.

Versatile application programs powerfully support operators.