Supporting a range of industries with advanced steel rolling technology.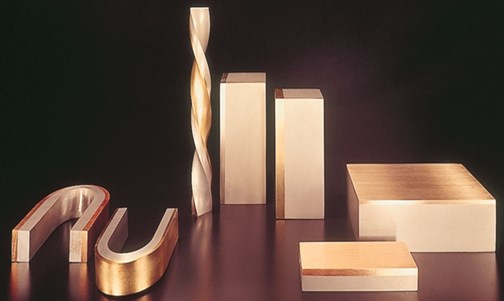 Two of the growing needs in the world today are for extraction of natural gas to meet clean energy demands, and for desalination plants to address the worldwide scarcity of water resources. Using our advanced steel rolling technology, we are creating clad steel plates and pipes to help meet these needs.
Features
Clad products are composite materials combining various alloys with steel, and have a range of special characteristics not found in regular steel. These products typically feature the combination of carbon steel or low-alloy steel to ensure strength with stainless steel or high-alloy steel to add corrosion resistance.
Subjected to rigorous quality controls and trusted by customers for 40 years, our clad steel products have a sound reputation for safety underpinned by a high degree of corrosion resistance and functionality achieved through the optimum combination of materials.
Product Details
For more information, please visit our Japan website at https://www.jsw.co.jp/en/products/clad/index.html