High Alloy Steel, Stainless Steel and Ni-based Alloy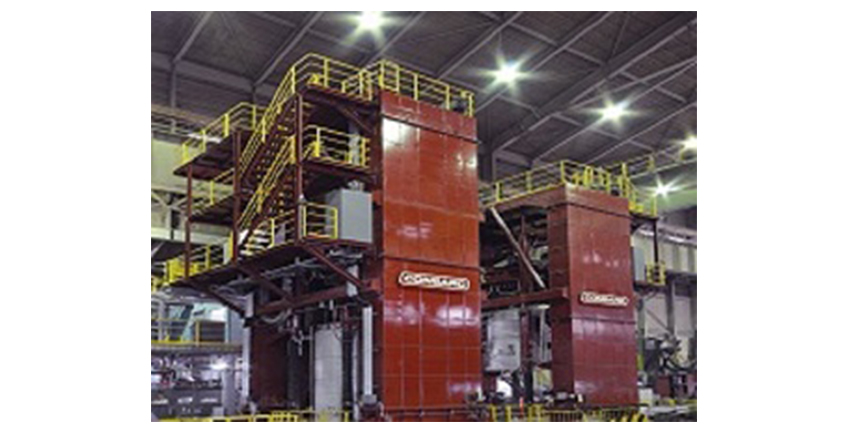 Features
JSW has provided unique products based on our technological forging and heat treatment know-how accumulated through many manufacturing performance since foundation in 1907.
All of our products are build-to-order manufacturing, so that we can deal with many kind of customer's demands flexibly such as material shapes and non-standardized chemical composition.
Large products made of high alloy steels, stainless steels and Ni-based superalloys are said to be difficult to produce due to segregation, transformation property and others, but we can provide you the reliable products with these compositions by the above high manufacturing technologies.
Product Details